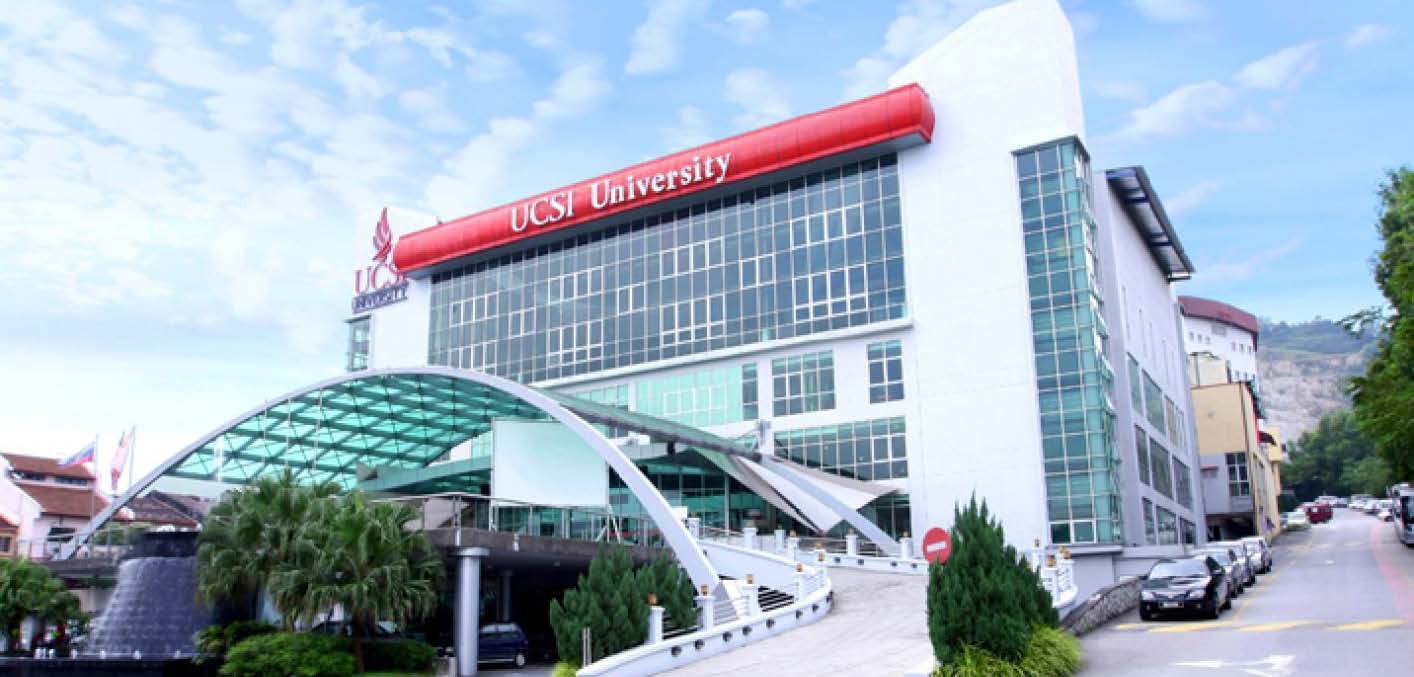 OVERVIEW
Built on the principles of audacity, perseverance, integrity and excellence, UCSI University is a leading institution of higher learning with campuses in Kuala Lumpur, Terengganu and Sarawak, Malaysia.
THE CHALLENGES
Since the existed wireless infrastructure utilizing 5GHz spectrum was having noise and interference issues, UCSI was looking for a reliable and noise-free point-to-point connection replacement to deliver wireless backbone connectivity between UCSI University and UCSI College to provide internet access across the vast campus.
THE SOLUTION
UCSI surveyed solutions offered by several vendors and concluded that IgniteNet's solution, proposed by Fortesys Distribution, one of the IgniteNet partner in Malaysia, was ultimately the most suitable. The solution includes 2 units of 35cm diameter MetroLinq™ 2.5G 60 PTP. MetroLinq™ 2.5G 60 PTP utilizes 60 GHz millimeter wave band to enable the delivery of multi-gigabit connectivity wirelessly allowing quick roll-out of fiber-like wireless networks at a fraction of the cost of fiber. The 60 GHz mmWave band offers unparalleled performance by combining both the benefits of unlicensed band operation with no interference. On top of that, The MetroLinq™ 2.5G 60 PTP includes a second 5GHz radio which can be configured as a backup to the 60GHz to provide automatic failover during adverse conditions. This allows links to be extended further without affecting link availability.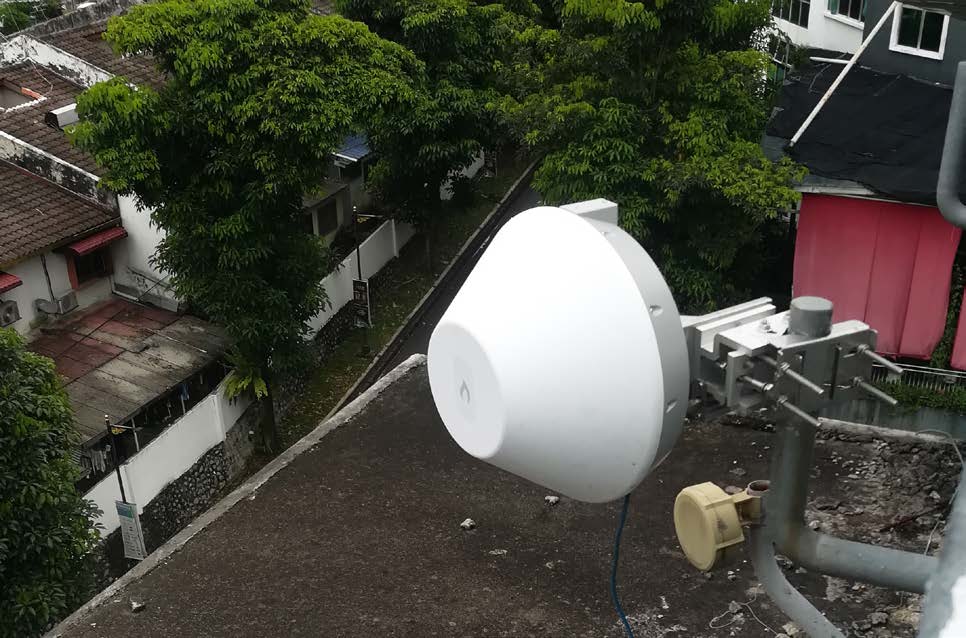 With MetroLinq™ 2.5G 60 PTP, UCSI can now build rock-solid point-to-point links between UCSI University and UCSI College, around 825m (2,707 ft.),and enjoy multi-gigabit in a noise-free 60GHz spectrum.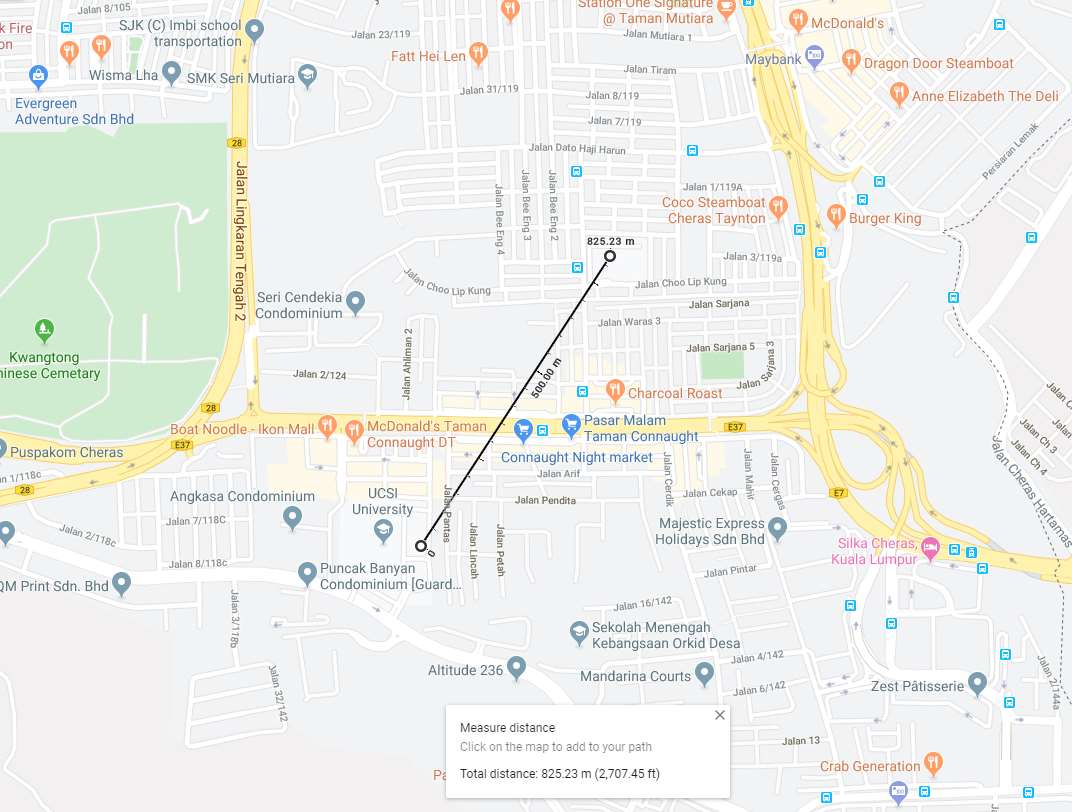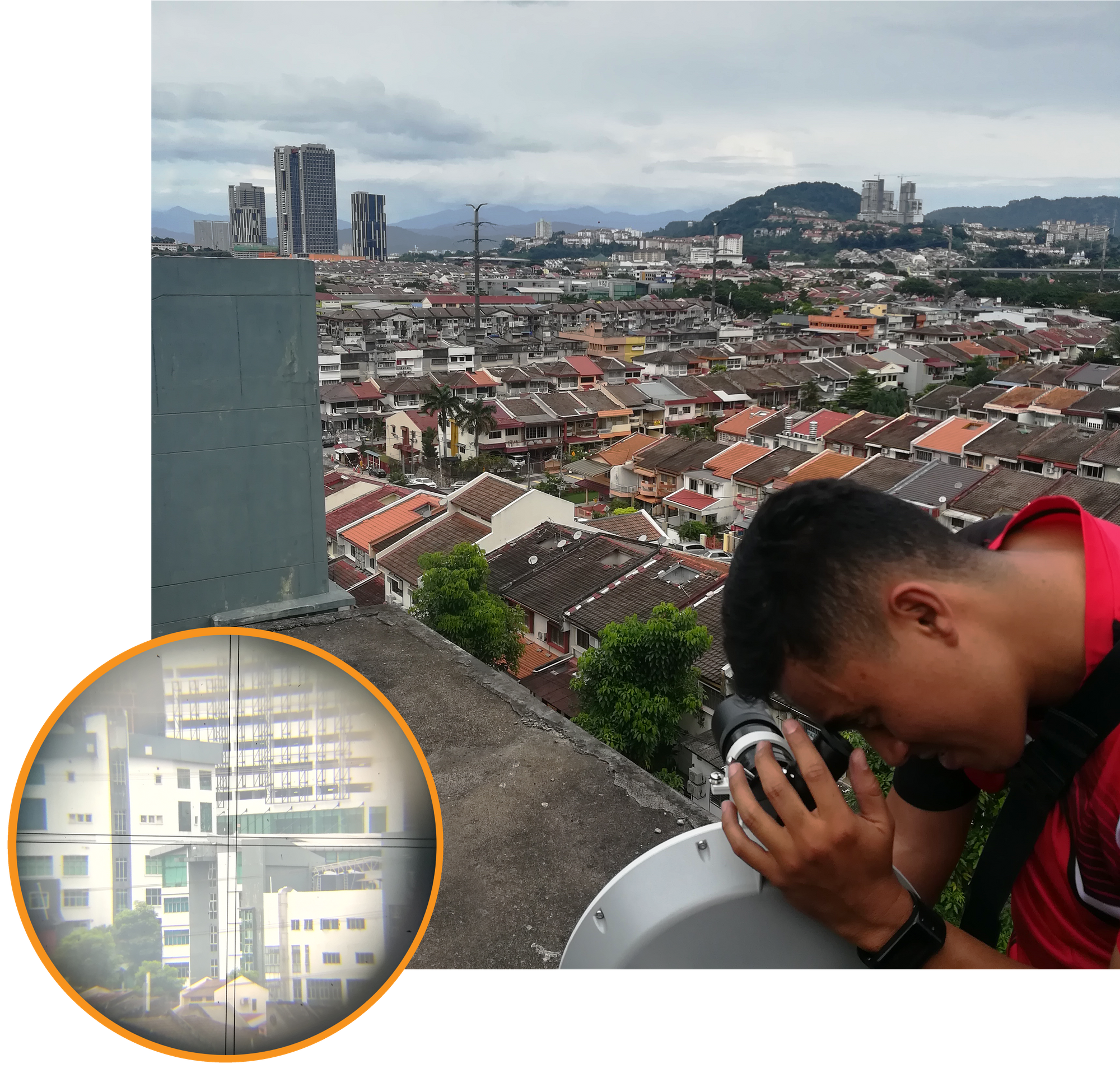 TESTIMONIALS
"With Ignitenet MetroLinq™ 2.5G 60 PTP, we are having a much more cost-effective and reliable wireless point-to-point solution with much higher throughput, up to Gbps between our campuses, which we have never had before."--- Micheal Thow Yat Chet, Head, Computer Services.
Get Case Study