What's New?
We enhanced the user experience for the mobile users. Now when they using mobile devices to access the cloud, it will display the "Name" column, so users can easily monitor the devices.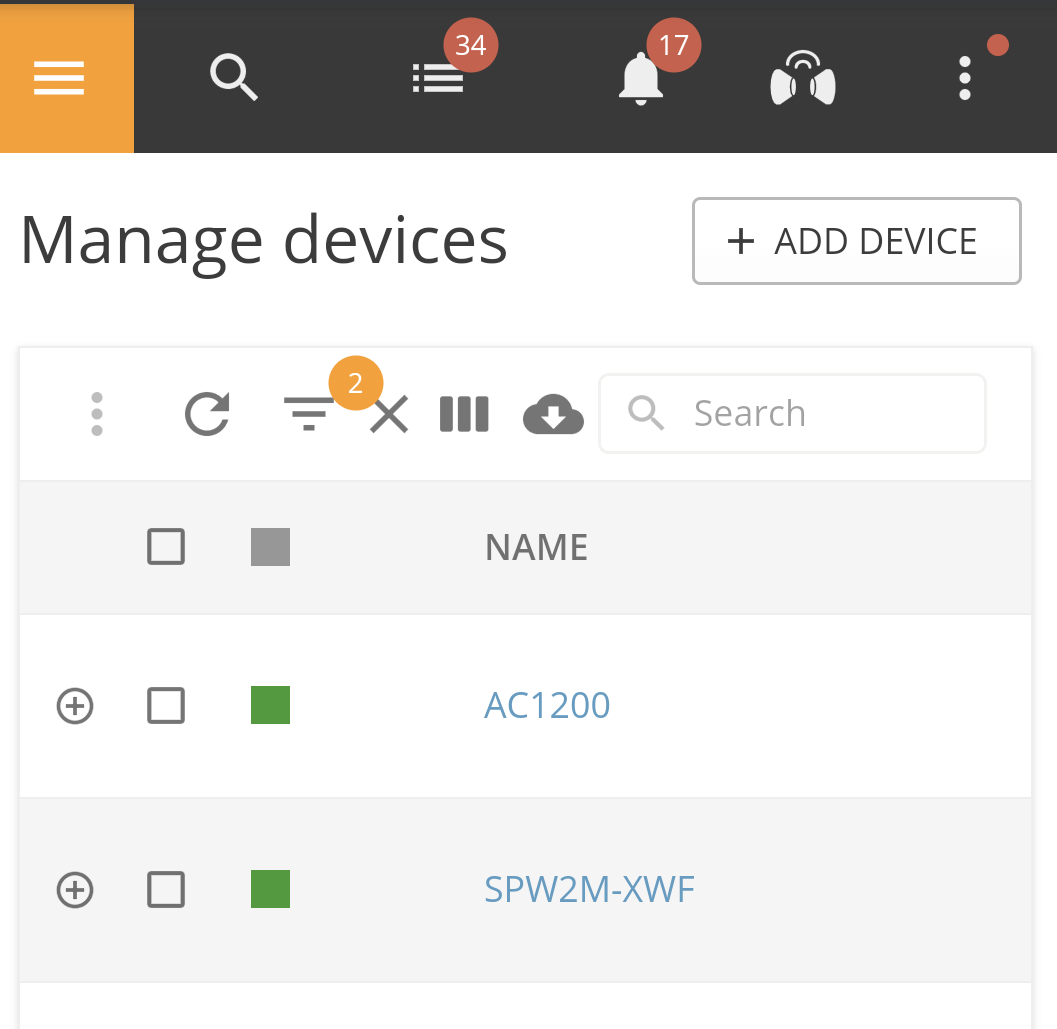 Other Changes
Fixed the behavior when leaving site selector and come back, filter is cleared, but contents are still filtered.

For the Metrolinq 2.4.1 if the device is selected as CE domain, for the PTP link will not be able to use the half channel.