Important: Cloud will proceed upgrade on June 2 at 8PM (UTC +8)
What's New?
New Model Support
Support MLTG-CN LR v1.3.2
New Feature Support
csv upload in add device page.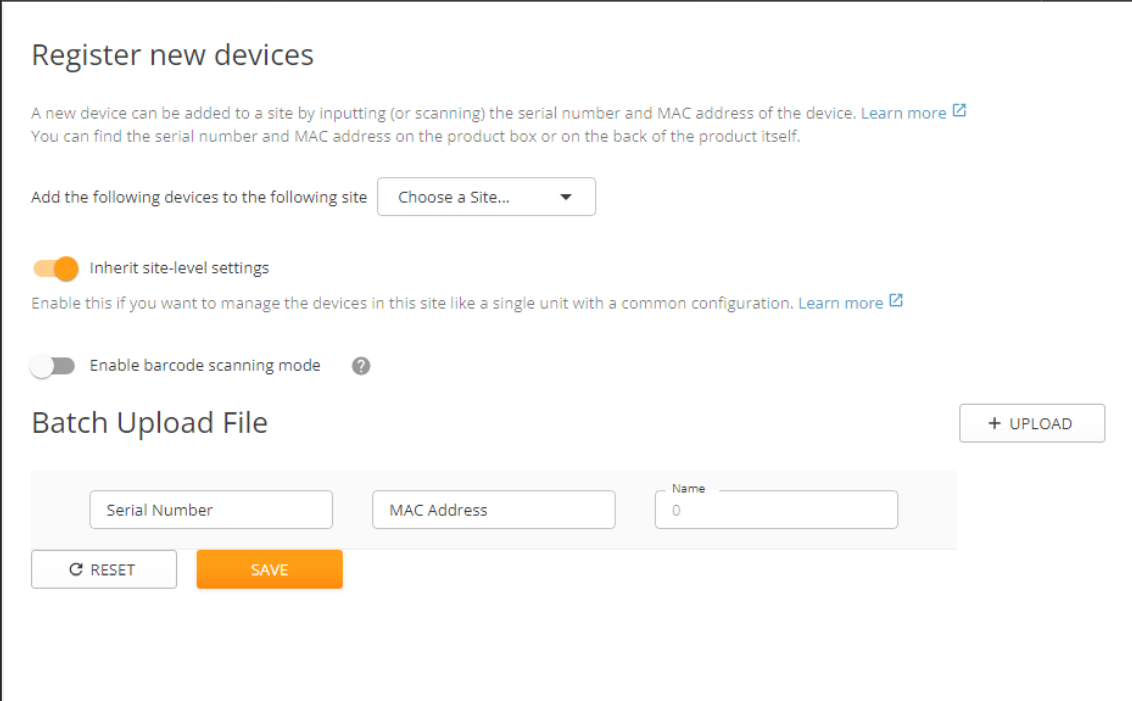 Now supports uploading csv file to batch upload serial number, mac and device name in Add device page.
Please refer the csv template

Rename Smart Tracing to Smart Indoor Location Solution.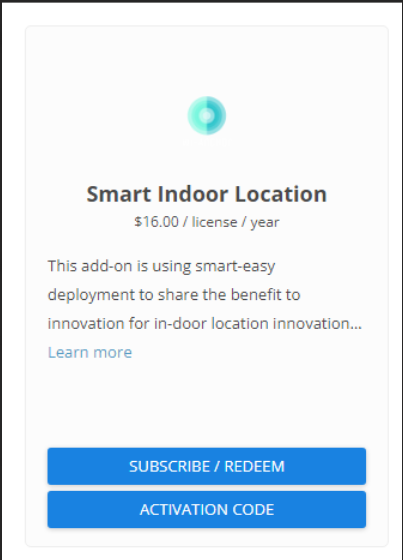 Update add-on subscribe description for Smart Indoor Location