What's new?
Firmware auto-upgrade: We've added a new setting to your "Site Properties" page that allows you to auto-upgrade your devices to the latest firmware upon registration.
If something happens during the flashing process, say, you unplug your device while it's upgrading, don't worry, the system will retry up to a total of 5 times over the course of 2 days.
This setting is enabled by default.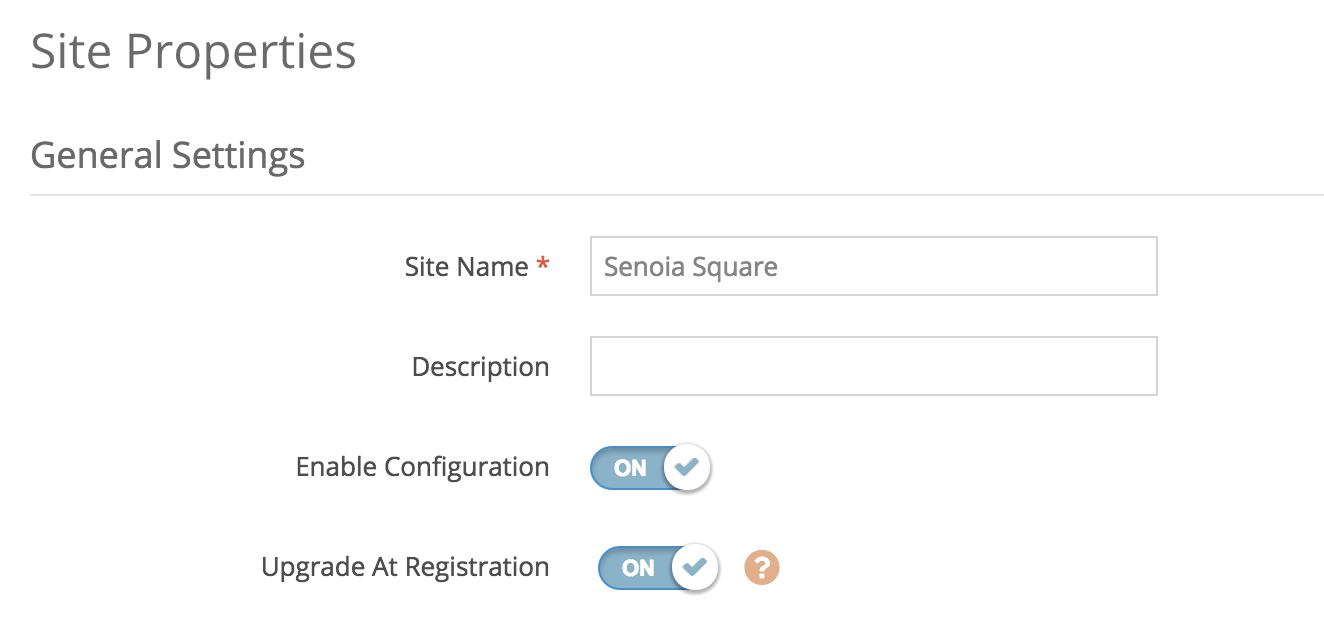 Other changes
Optimizing how we store and retrieve your device's statistics
A few styling changes
Tweaking the site-level combined client throughput graph