What's new?
Site-level bulk reboot tasks are now available.
You can find the settings for this new feature on the site-level devices page:

You can choose to reboot all devices in the site at the same time, or in a rolling manner.
If you'd like your reboot task to repeat, you can also specify at which times and dates you want this to happen: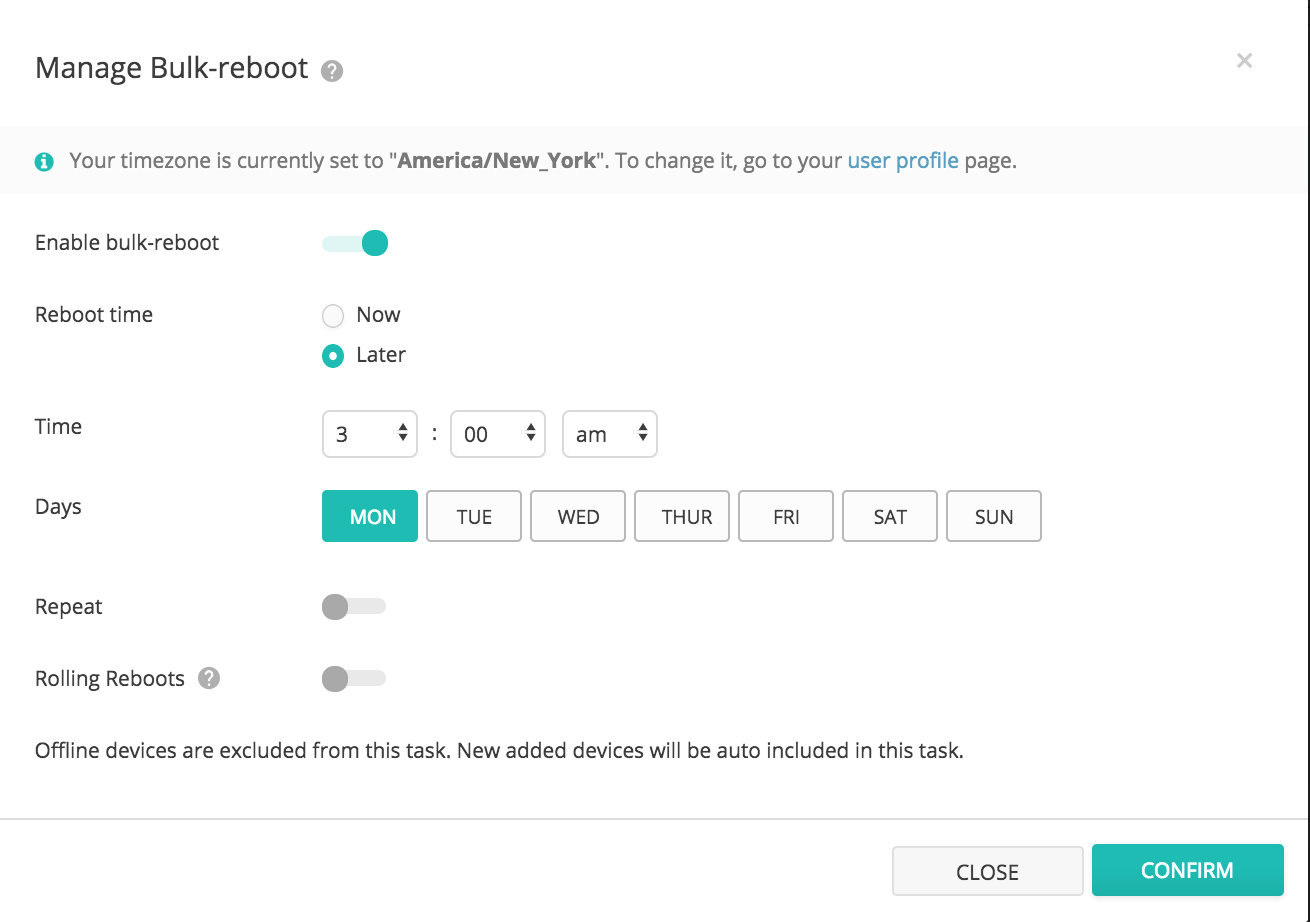 Notes can be set for sites and devices to allow you to recall device location or installation details at a future date:

These notes are also search-able:

Corresponding configuration settings are added to the Cloud as they show up in the new versions of firmware.
For Wi-Fi products, you can now set a NAS ID per SSID when enabling WPA/WPA2-EAP: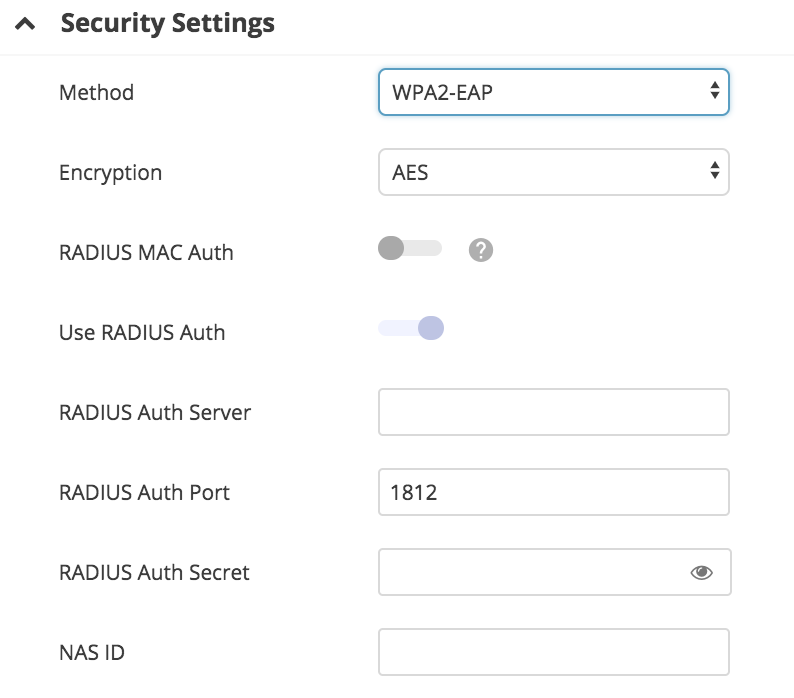 Also when using EAP, you can set DAE/CoA RADIUS settings: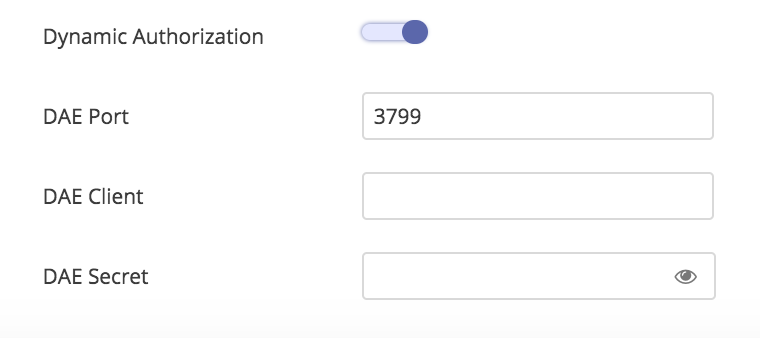 For both Wi-Fi and MetroLinq, you can specify which channels to include when setting your device to "auto channel":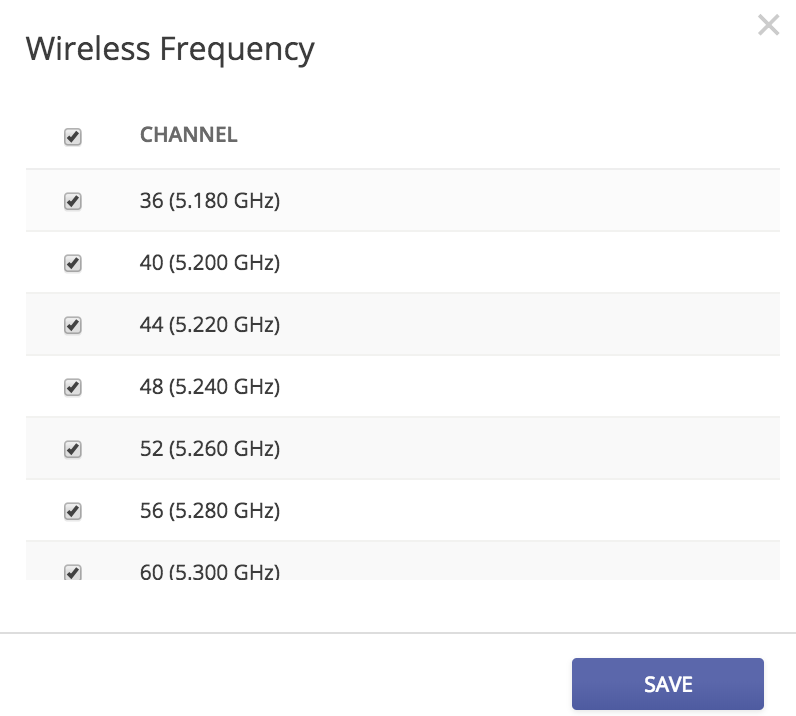 Under the Wi-Fi system/services tab, the mDNS (multicast DNS) setting has been added
See the release notes for your device's firmware on our support site to see what else has changed!
What's coming up
MeshLinq Support is in final testing.
Configuration support for the 10 Port Fusion switch is in testing as well.
We're making historical stats and other functions available via the IgniteNet Public API.