What's new?
You can now quickly and easily enable two-factor authentication on your IgniteNet Cloud profile for increased security.
What is two-factor authentication?
Two-factor authentication is a security mechanism that adds an additional level of security to your account by requiring a second authentication step in addition to password verification.
Once you enable two-factor auth, you'll be asked for an additional code after inputting your password at login. This code will be available from the Google Authenticator app that you've installed on your mobile device.
This extra verification prevents unauthorized users from accessing your profile and account, even in the case where your password has been compromised.
How do I set it up?
Start out by clicking on the new menu item called "Account Security" under the user profile menu at the far right position of the top nav bar: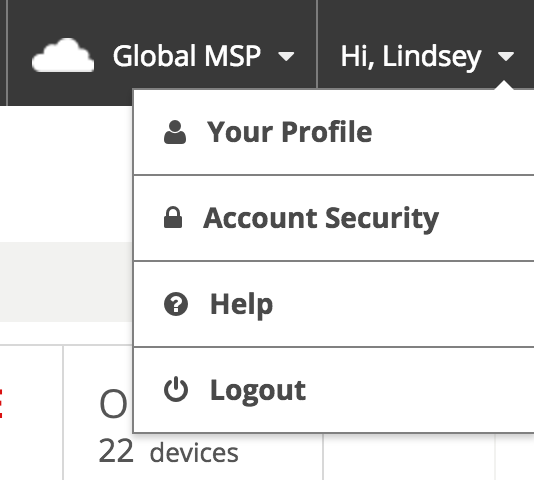 Next, scroll down to the bottom of the page, and click the "Enable" button under the "Two-factor authentication" header: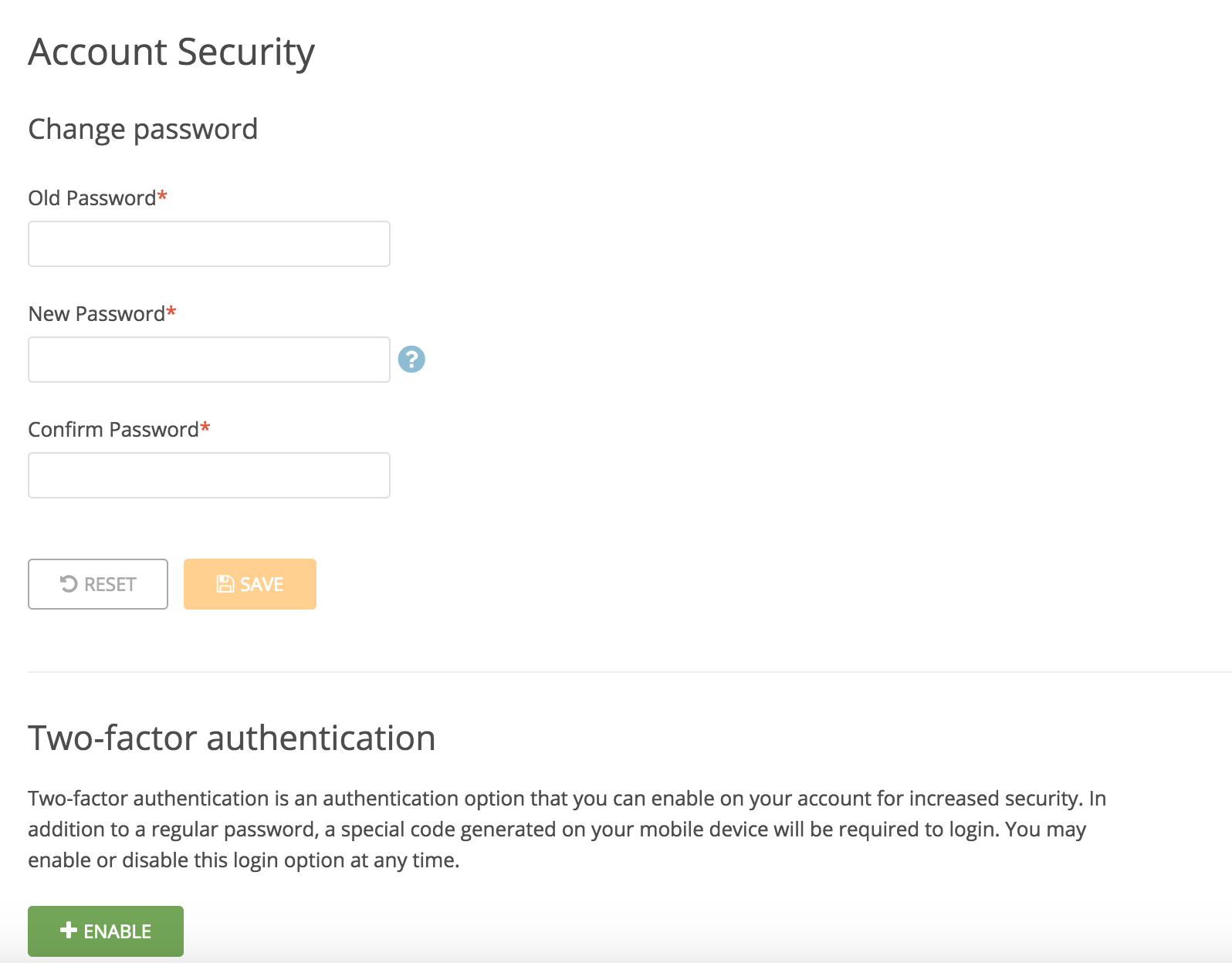 You will be asked to download and install the Google Authenticator app on to your mobile device: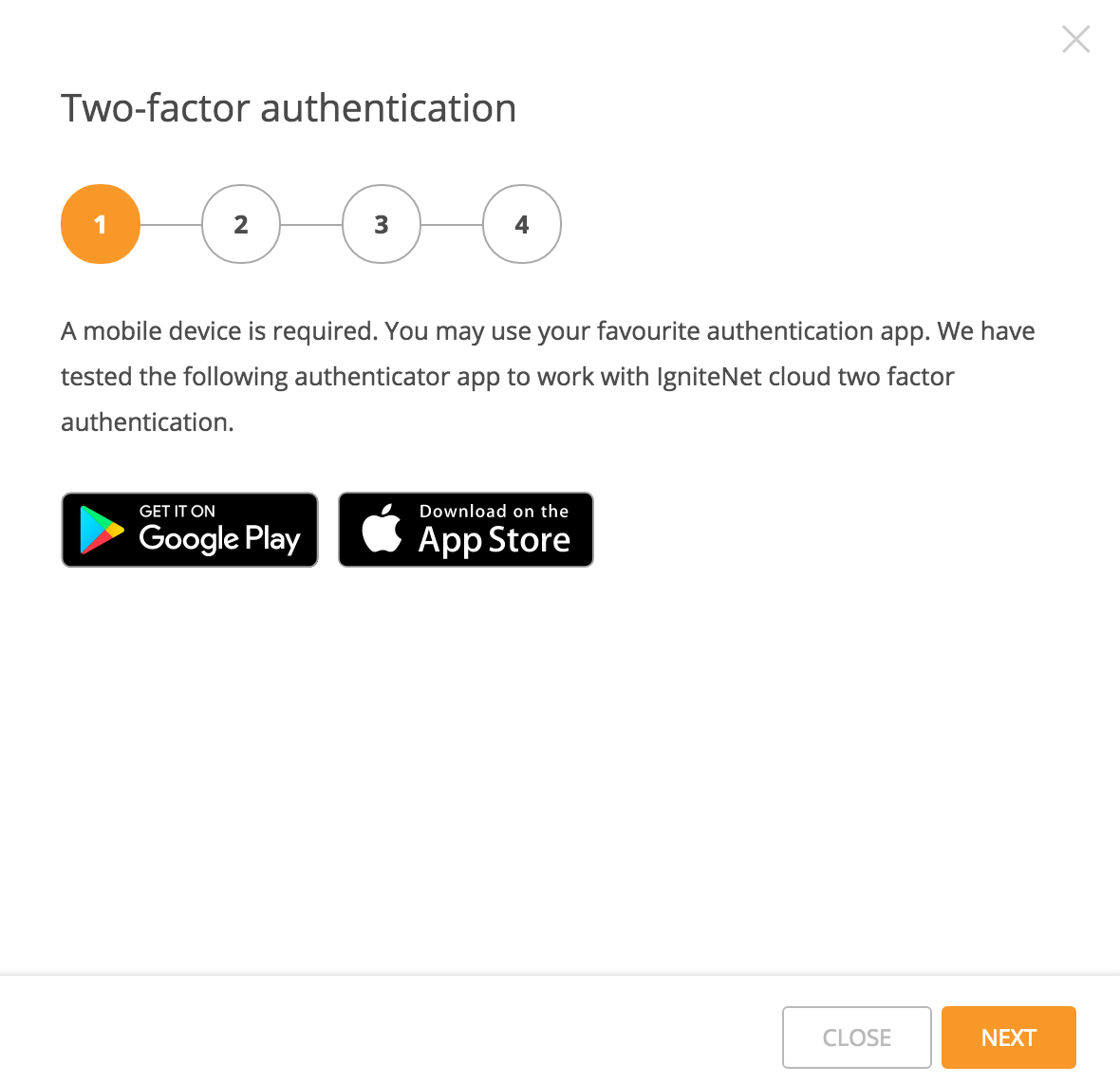 Once you do that, follow the rest of the simple steps in the wizard to add your Cloud account to Google Authenticator as well as to generate backup codes.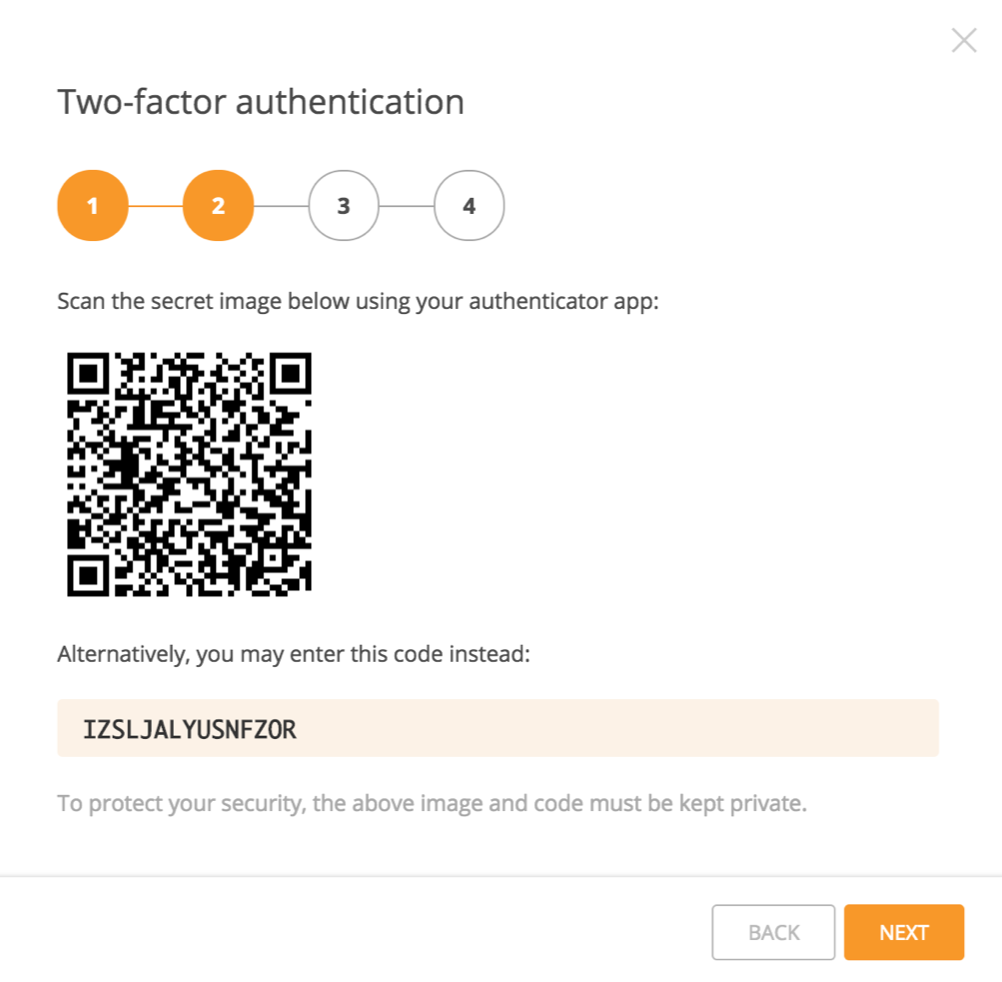 IMPORTANT: The backup codes can be used to login in case the mobile device setup with your Google Authenticator account is lost. It is very important that you print out your backup codes and store them in a safe place! Do NOT store them on your phone. You will not be able to access your Cloud account if you lose access to your mobile device and the backup codes.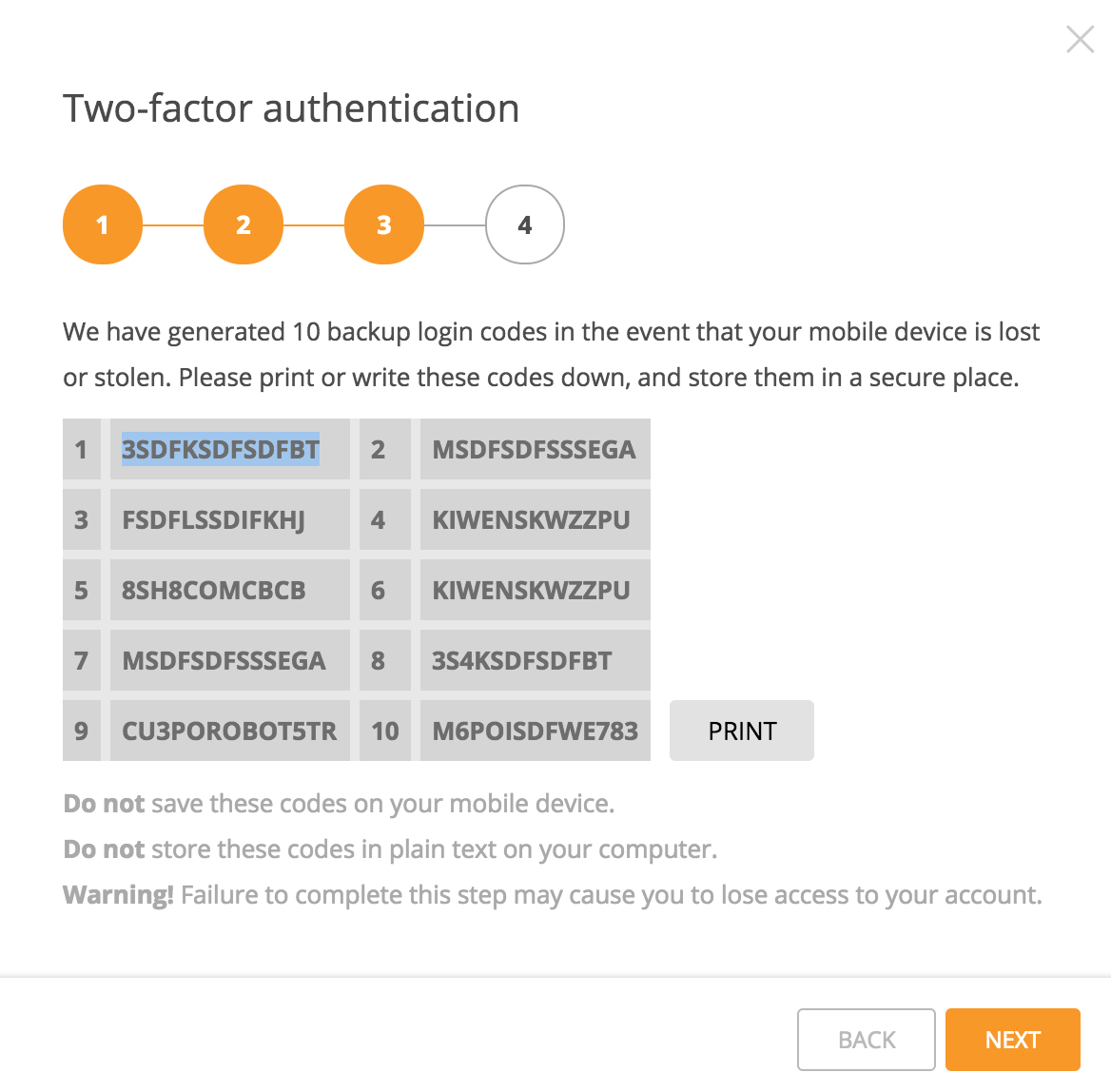 When you're finished, you can verify that two-factor is enabled on your account from the "Account Security" page:

The next time you login, you'll be prompted for a code from your Google Authenticator app after you enter your password: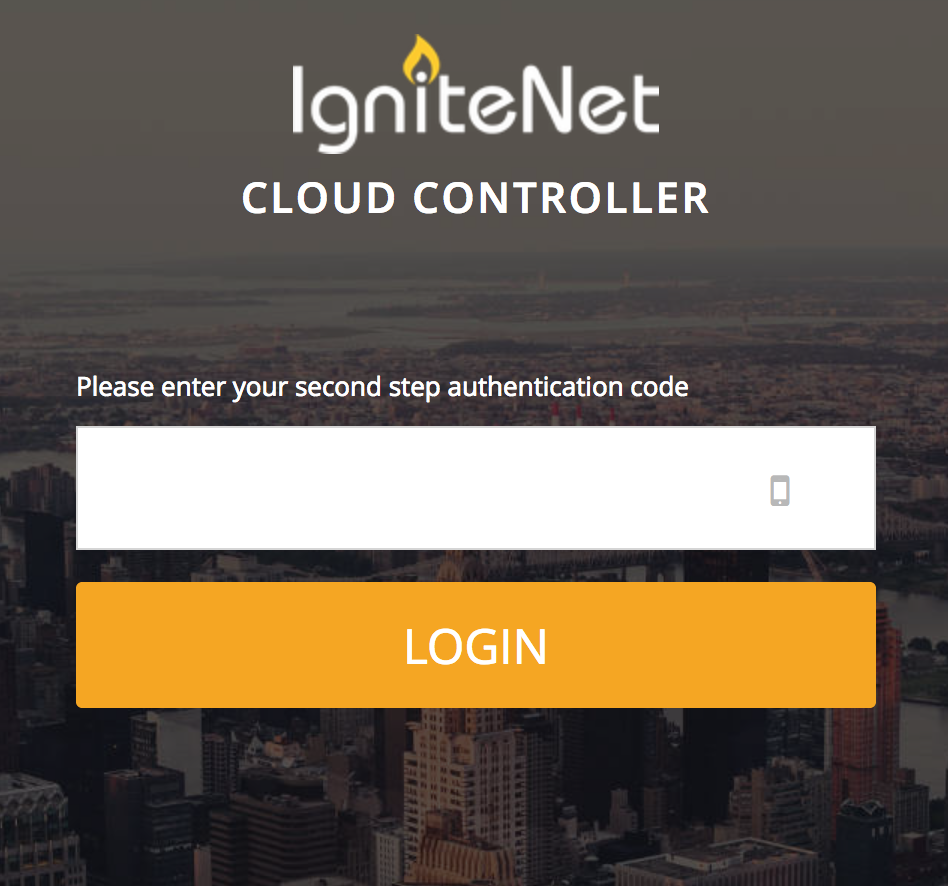 And that's it!