What's new?
New features
Cloud support has been added for the Fusion PoE 8-port Switch (monitoring only, configuration coming soon). Go here to learn about how to upgrade your switch from the local web UI to a cloud-manageable version of firmware.

Initial Cloud support has been added for MetroLinq 2.5 (currently in beta).

The BLACKBX add-on is now available for beta users! You can learn more about BLACKBX's advanced Wi-Fi analytics and management platform on their website.

Live actions addition: You can now perform wireless scans from your device's "Live actions" menu on the device dashboard.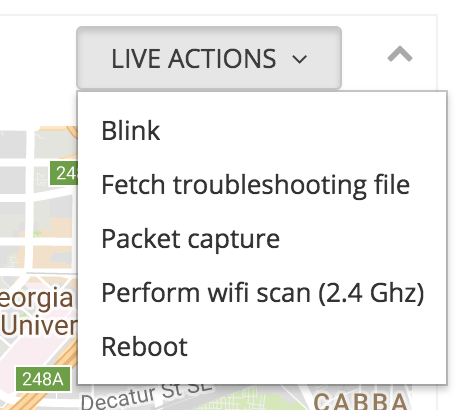 Local captive portal changes: You can now upload larger logos, as well as choose standard "Terms and Conditions" for your local captive portal page.
Note: your devices must be running HeliOS 1.1.6+ or HeliOS-W2 2.0.2-Beta2+ in order to properly display larger logos.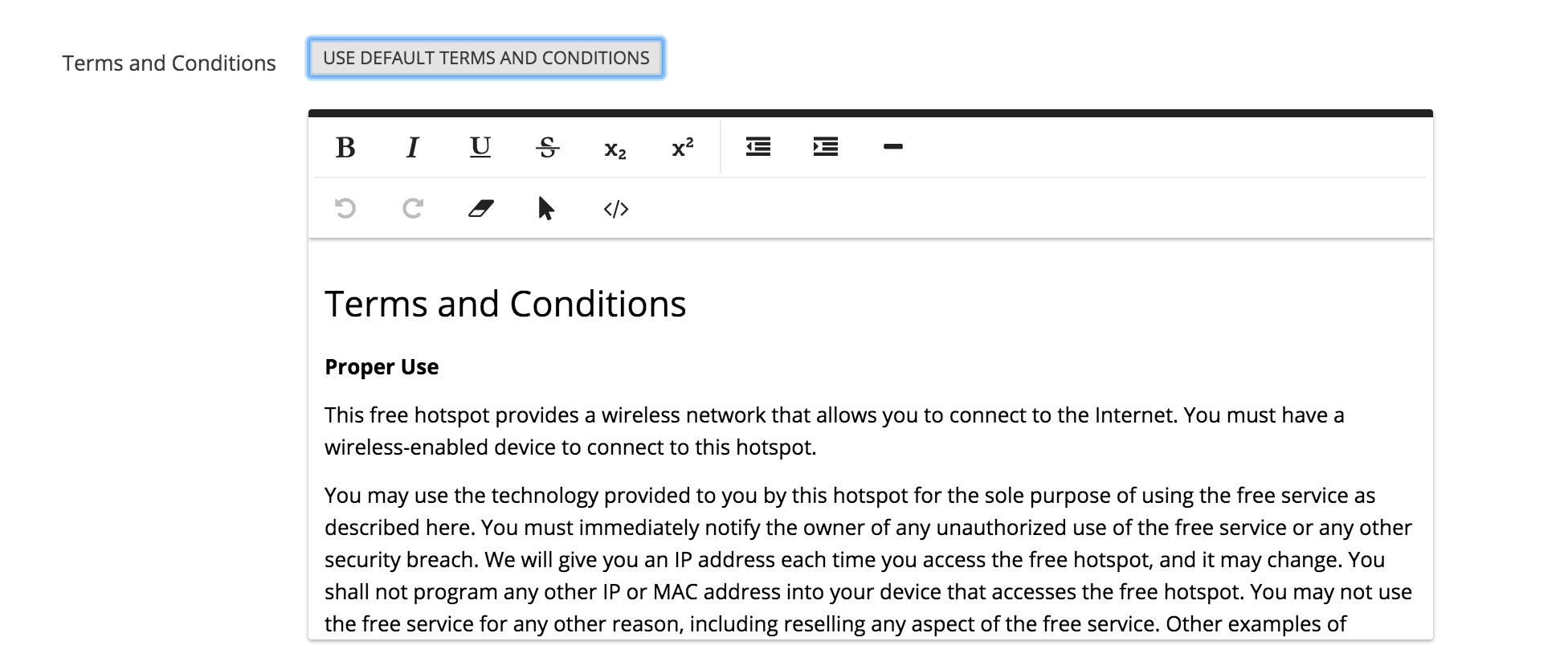 Dashboard widget enhancements: You can now choose switch ports as a monitoring source on your site-level device stats widgets: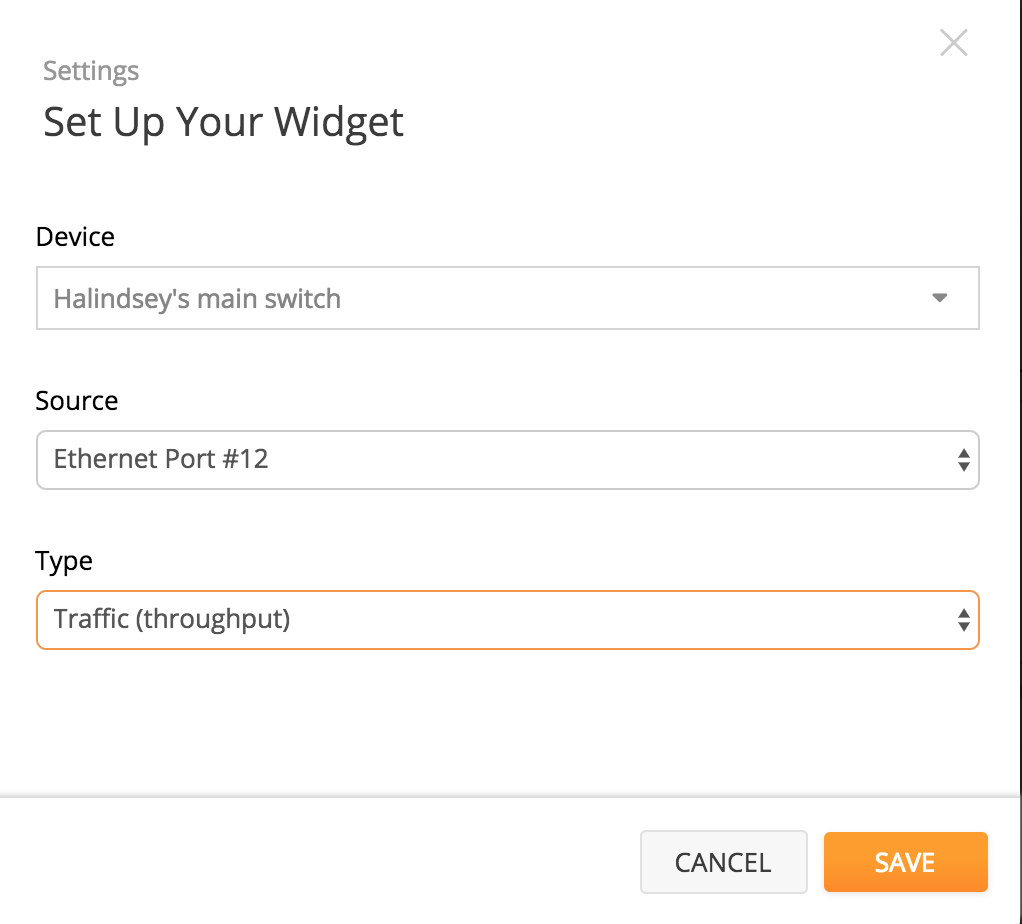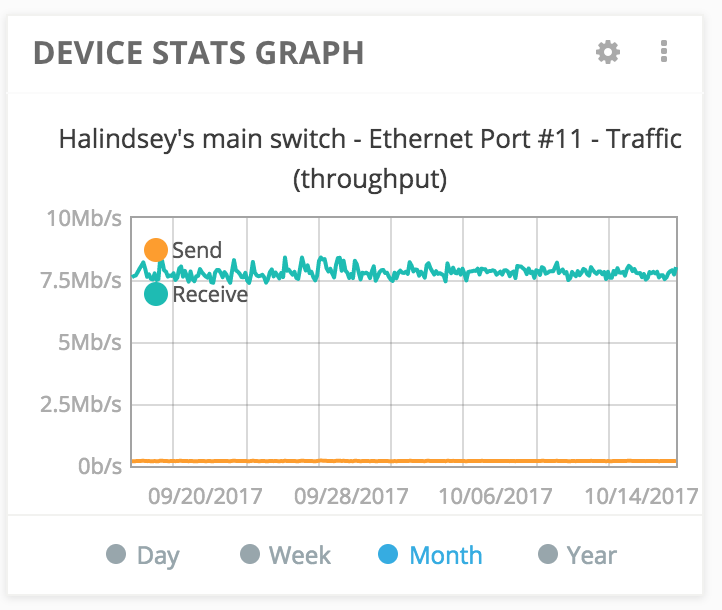 On the users page, you can change your Gravatar pic so that everyone on your Cloud account knows what you look like.

Other Changes
Your devices will now reboot before a firmware upgrade task is performed to ensure they have enough resources available to perform the upgrade. This is a temporary workaround and will be removed once appropriate firmware fixes are made for the specific models affected.
What's next?
Historical graphs for your wireless device's memory and processor usage are coming soon!
The new and improved theme picker for VPC (Virtual Private Clouds) is almost ready!
Switch configuration support is continuing to be developed.