LinqPath has been updated! Continue reading below to see what changed.
What's new?
For a monthly fee of $29.99 per site, you can upgrade LinqPath to LinqPath Pro, which will enable you to use the new LinqProfile and LinqCoverage tools.
With industrial leading accuracy up to 1m, the terrain data used by the new LinqPath Pro tools can assist you in precisely planning PtP and PtMP connections before deployment, and saving you the hassle of performing a site survey.
The functionality of the previous version of LinqPath is still available, for free, under the LinqBudget tab of LinqPath.

LinqProfile
LinqProfile is the 60GHz point-to-point (PtP) link planning tool, that allows you to view links using real environment parameters. LinqProfile incorporates terrain data to determine and visualize whether there will be any LOS obstructions or Fresnel Zone issues.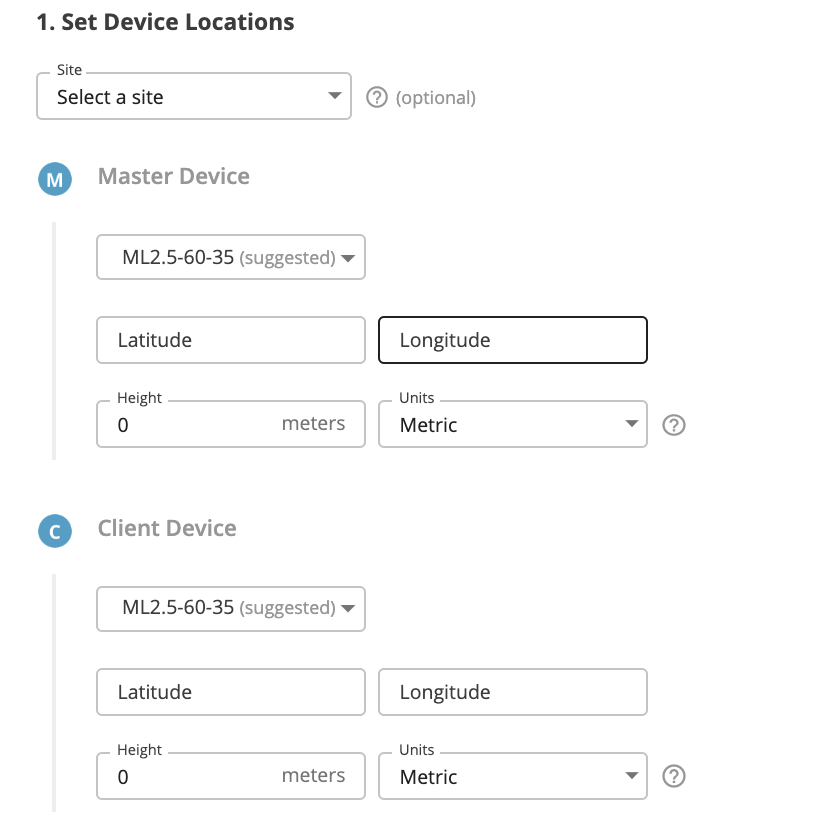 Selecting a site allows you to choose devices already placed on a map from that site, as well as auto-populate radio parameters for the master and client devices.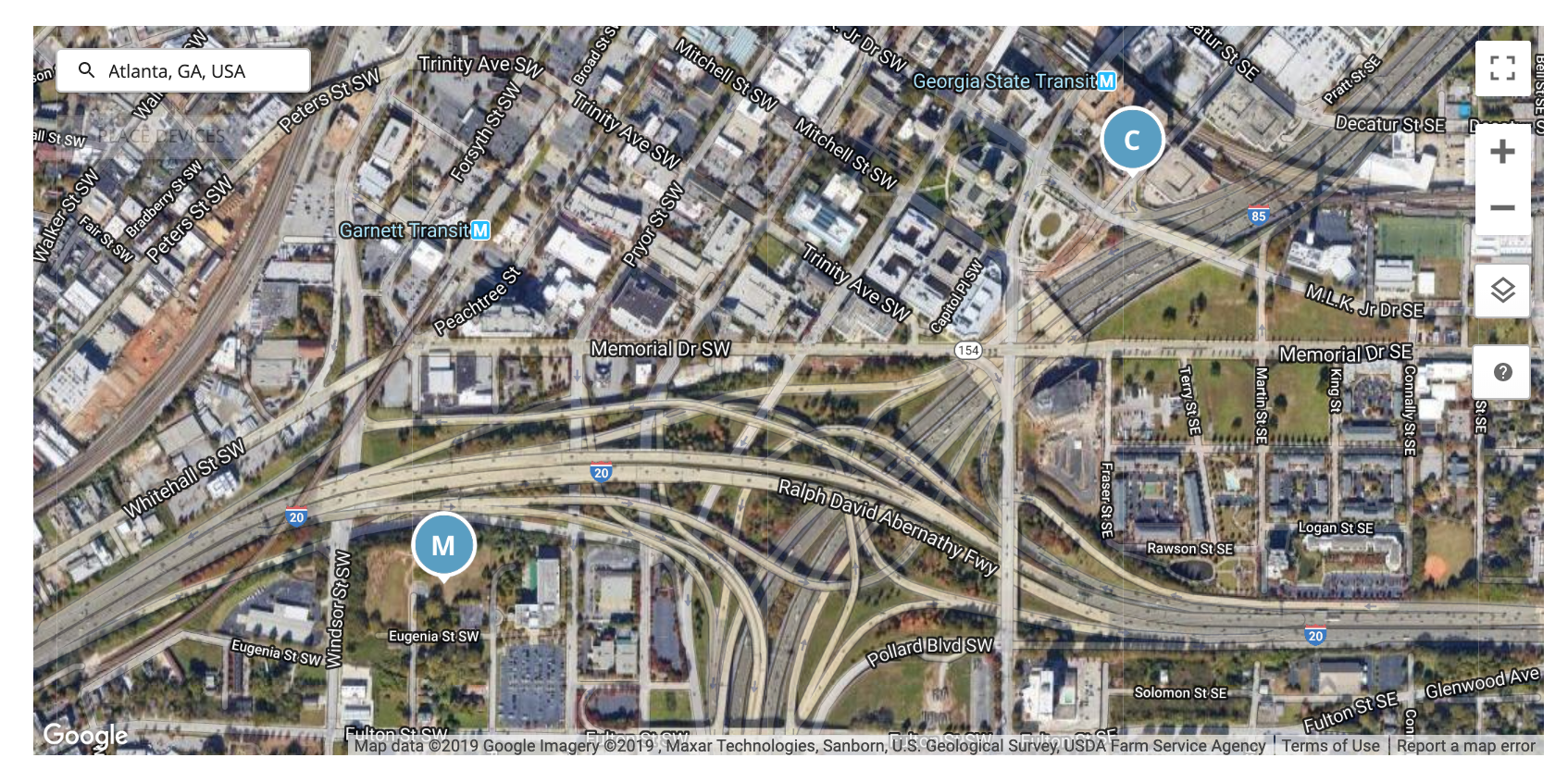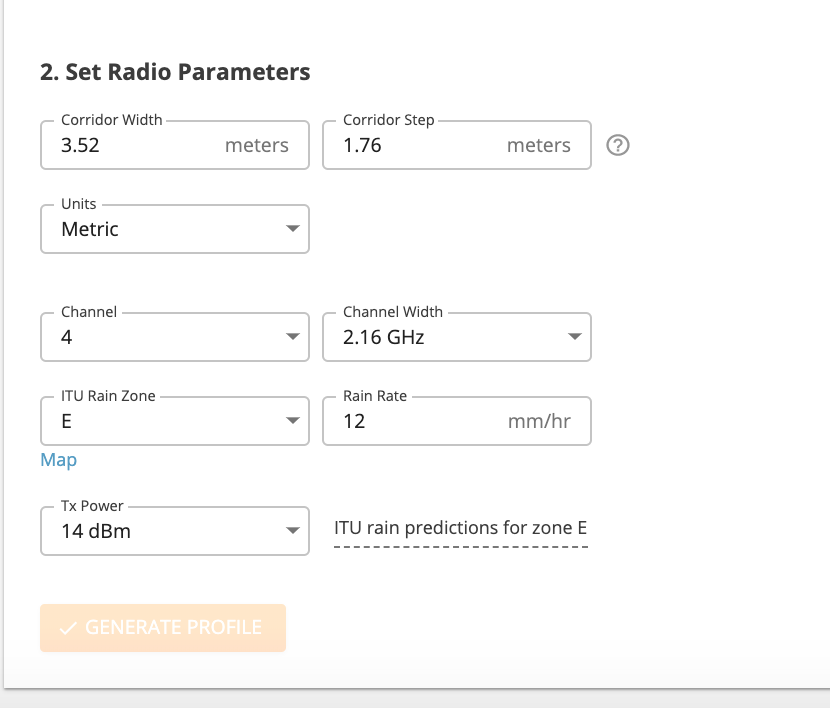 Results: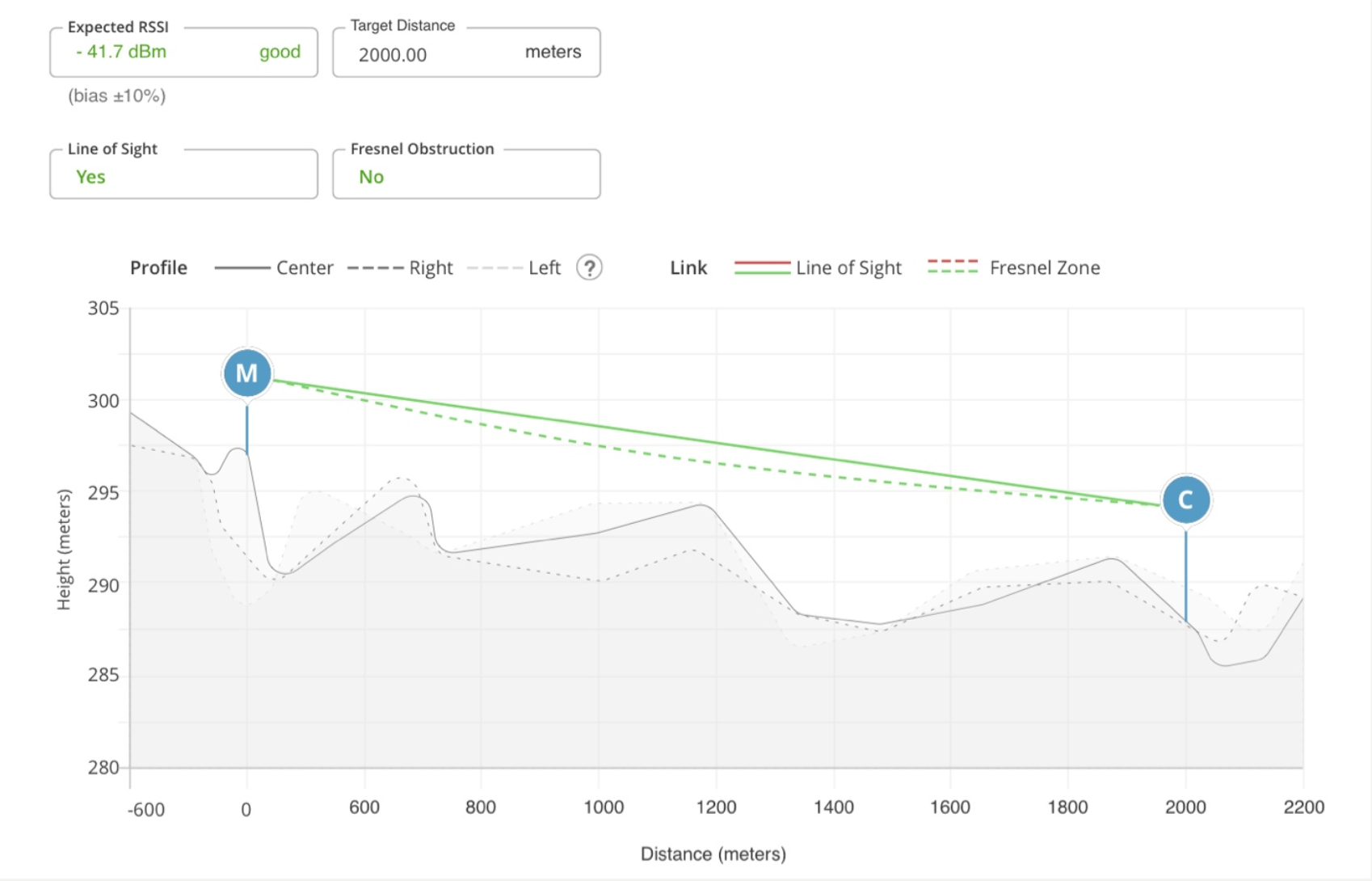 LinqCoverage
LinqCoverage is the 60GHz point-to-multipoint (PtMP) link planning tool that allows you to place an access point on the map to determine and visualize the expected line of site from that access point.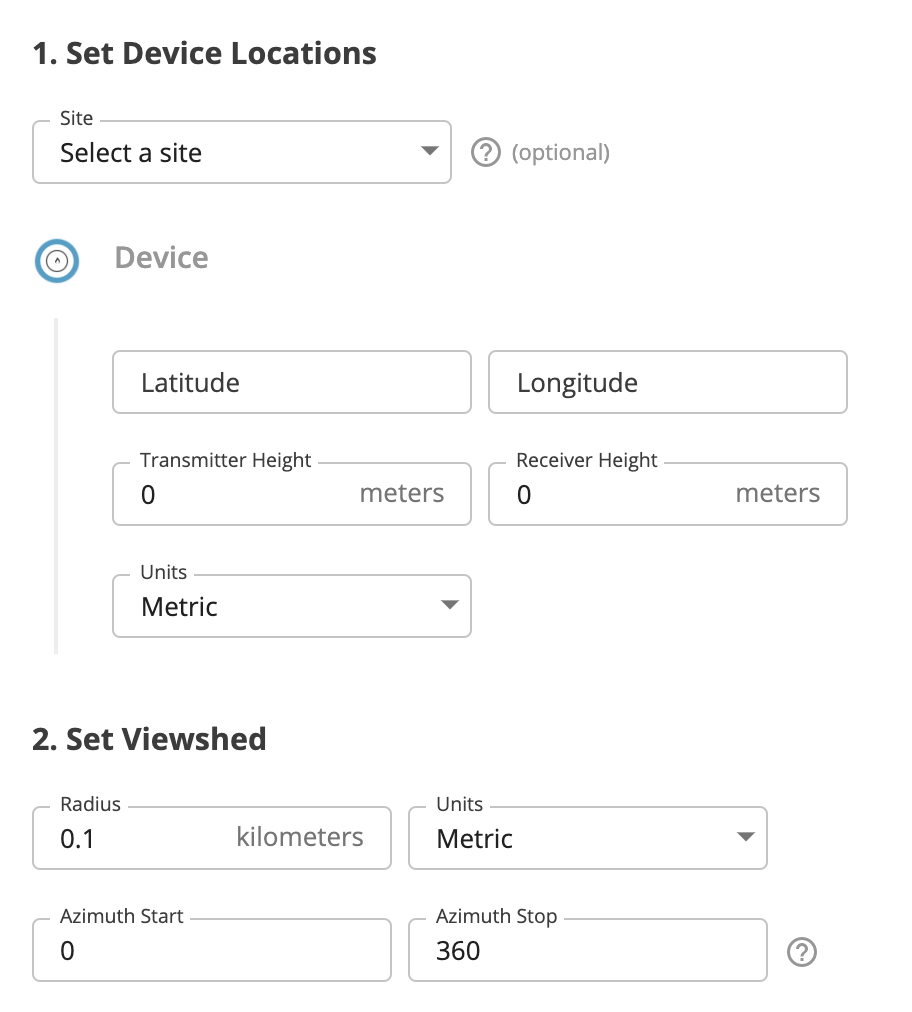 Results: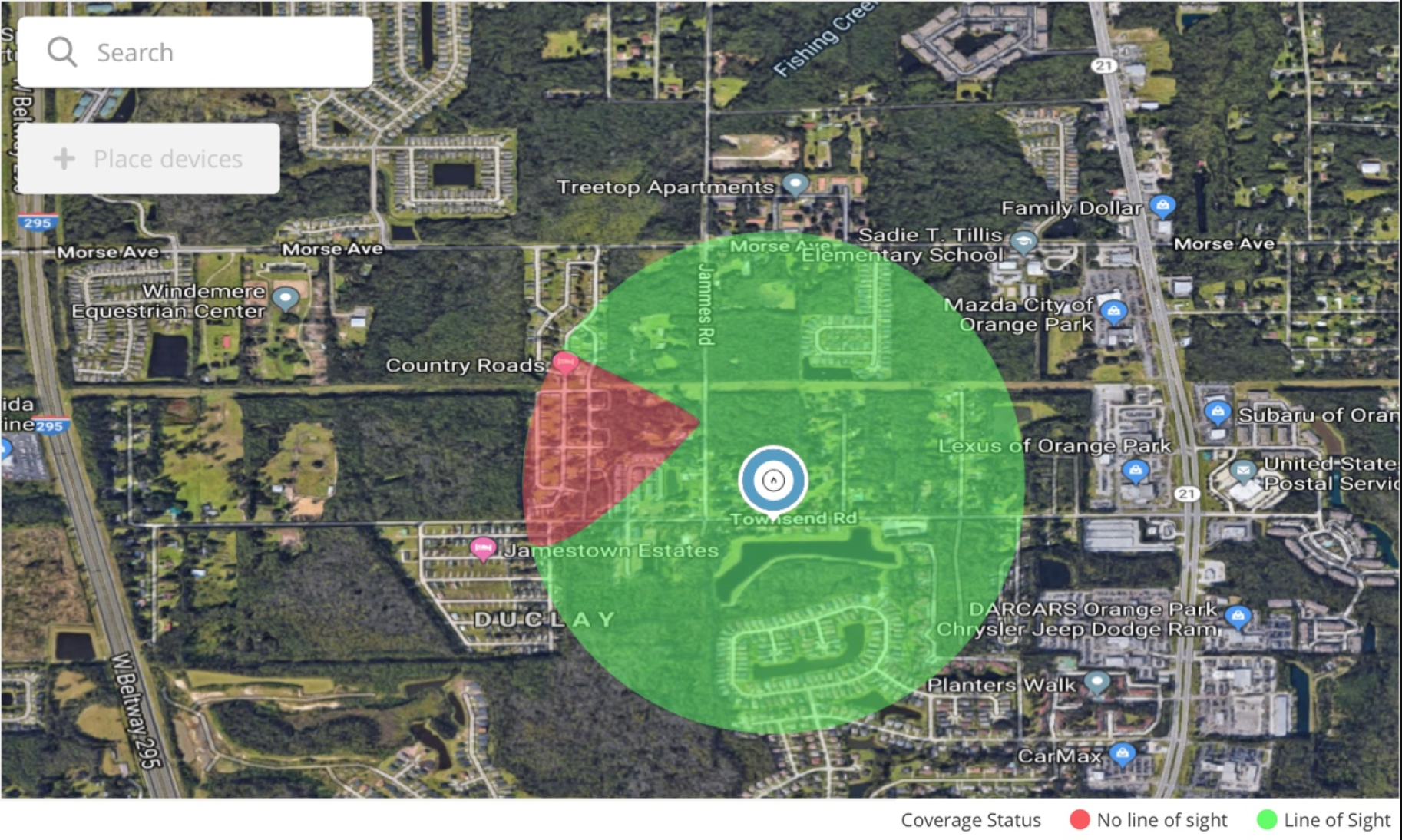 How to Upgrade
Simply navigate to your site or cloud-level add-ons page from the main navigation menu on the left, and click the "Buy add-on" button under the LinqPath Pro add-on.
Note: You must have beta features enabled for your Cloud in order to enable this add-on.