What's new?
1.1.5 HeliOS beta support
We've added support for the new features of the 1.1.5 HeliOS beta release. This mainly includes:
Wifi Scheduling support:
You can now create schedules that will determine at what time and on which dates the wireless radios in your IgniteNet devices should be enabled and actively broadcasting:


Family Zone support: continue reading below for more about this add-on.
Add-ons: Family Zone Cyber Safety
General info
The Family Zone add-on allows you to run an extensive Cyber Safety service on top of you or your customer's IgniteNet APs.
This add-on gives the Family Zone end user the ability to:
Set up content filtering profiles based on age or other attributes
View website usage reports and receive alerts
Set internet access limits and time schedules
Limit access to games and social media sites
And much more!
You can read more about the Family Zone solution, and the benefit to you as a service provider, on our support site.
Note: this add-on is still a beta feature. If you'd like to join our beta program, please contact info@ignitenet.com.
Pricing
You will not be charged for the first 30 days of Family Zone service as part of the free trial period.
The fee for the Family Zone add-on after the free trial period is a low $6.00 USD per month, per site, with up to 5 IgniteNet APs allowed in a site.
You will be billed for this add-on through your IgniteNet Cloud, just like any of the other monthly add-on services.
This fee also allows you or your customer to manage the cyber profiles of up to 4 end-user devices (such as laptops, mobile phones, etc) outside of the home network via the Family Zone mobile app.
Any number of end-user devices can be managed within a Family Zone-controlled network when using a Family Zone-enabled IgniteNet access point.
Supported devices
This add-on is available on the GW-AC1200 product model. We'll be adding support for the other HeliOS-based standard wifi products in the next couple of weeks.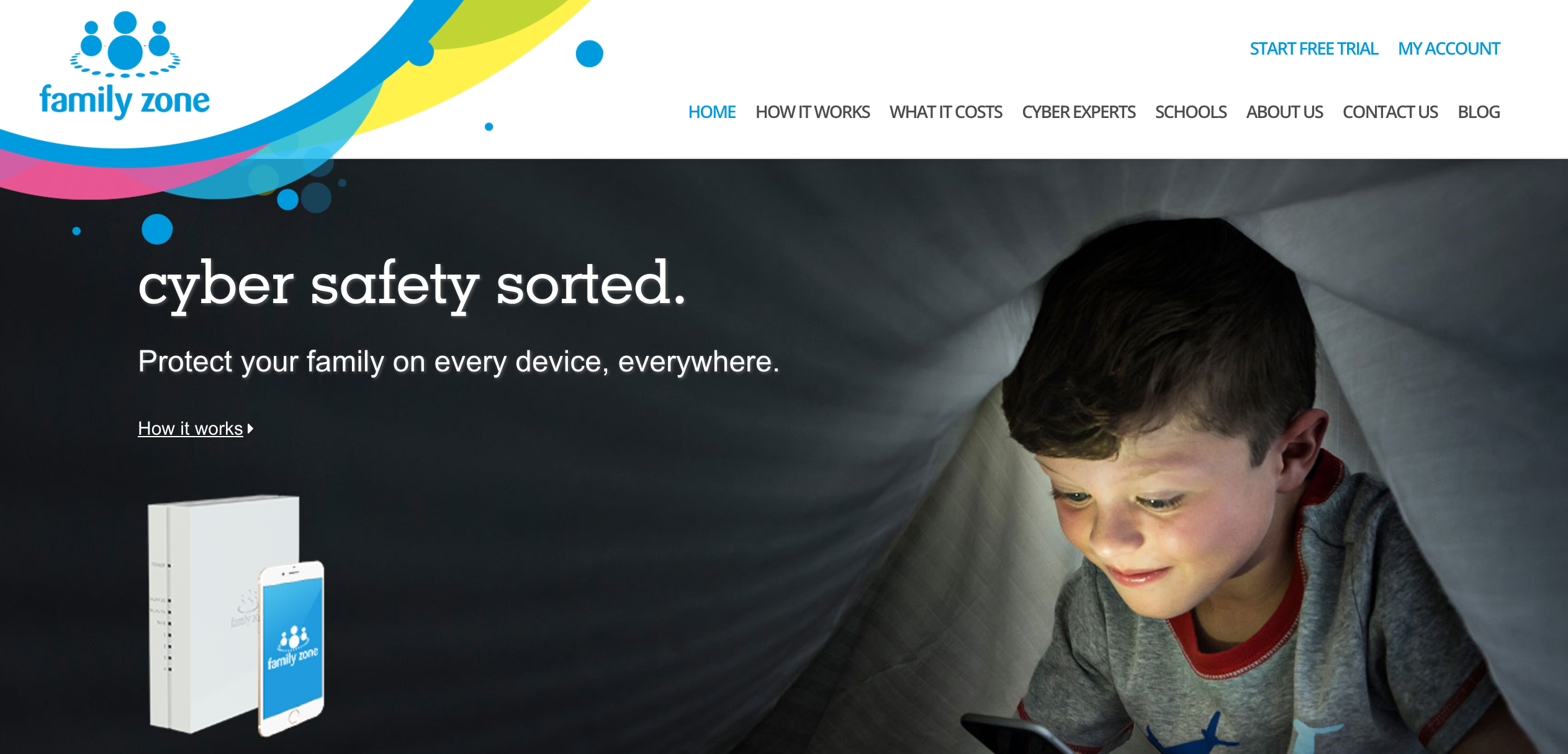 What's next?
We've completely redesigned the Cloud's firmware upgrade process - you'll no longer have to upgrade each product model independently!

We've also redesigned the cloud and site-level dashboards and widgets. They'll look more modern and will be more customizable.

We're also adding Cloud support for new products in both the Wifi and MetroLinq family product lines... so stay tuned!